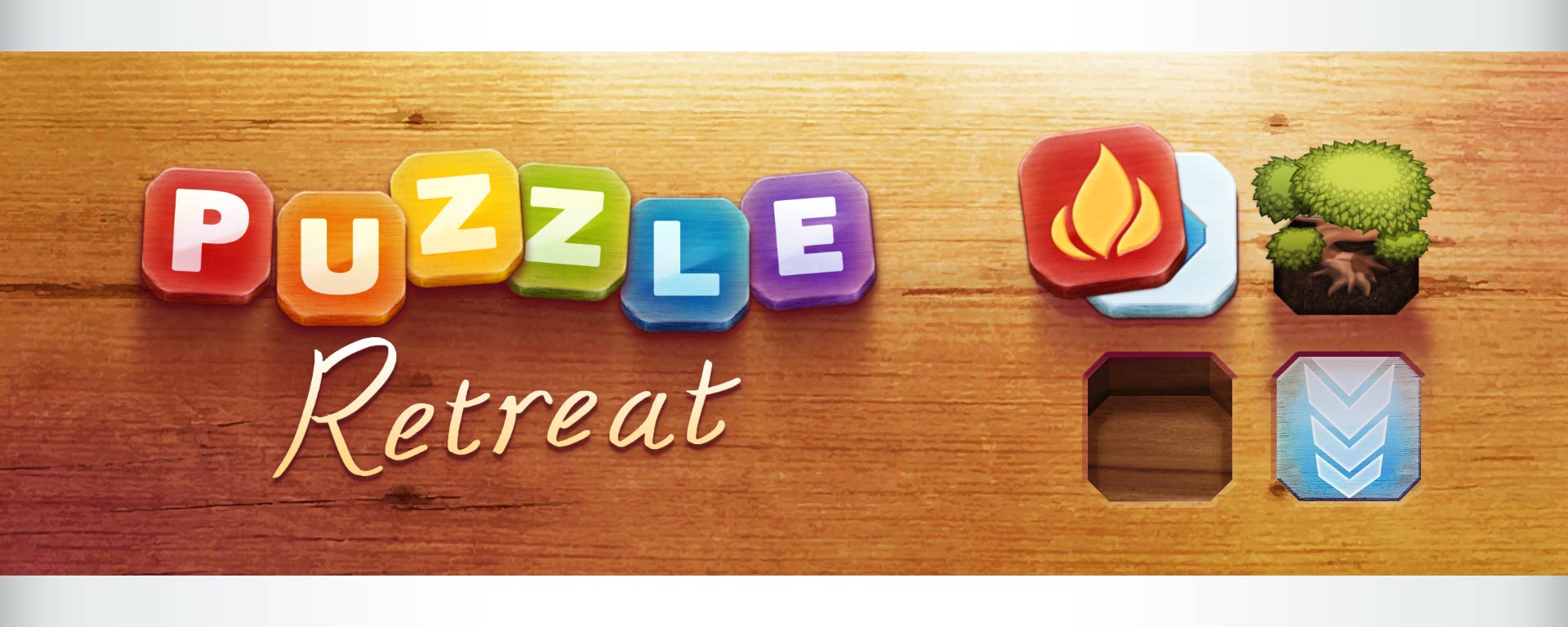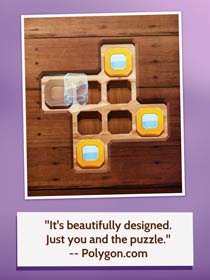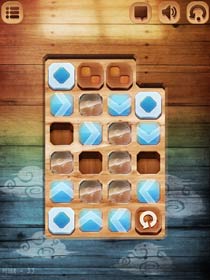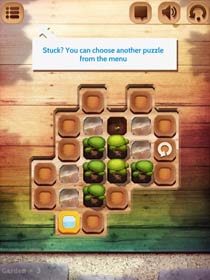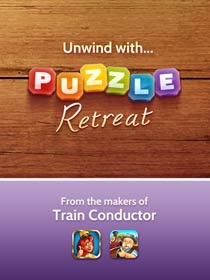 Shut off the outside world. Relax, unwind and focus with a new type of puzzle that is both simple to learn and compellingly deep. Escape to the Puzzle Retreat and immerse yourself in this unique block-sliding puzzle game.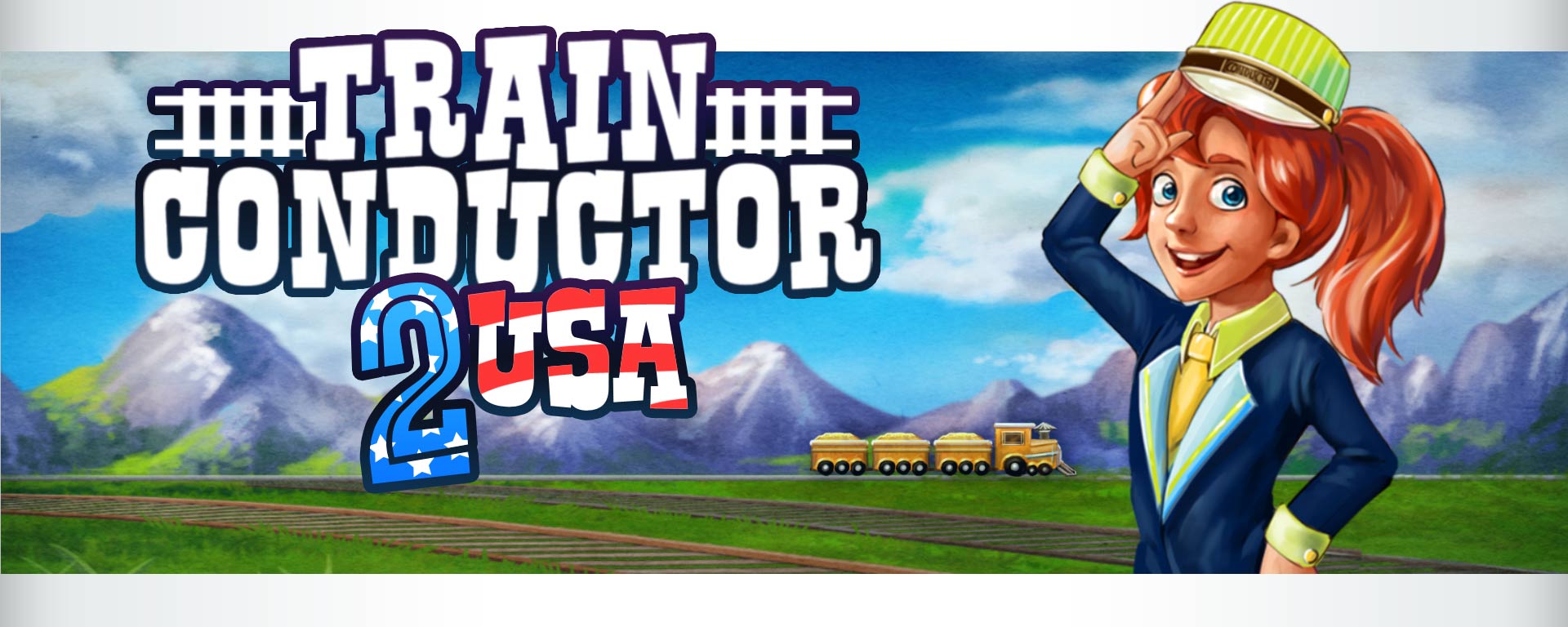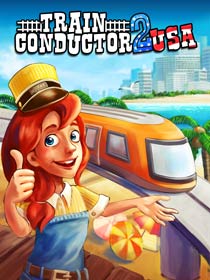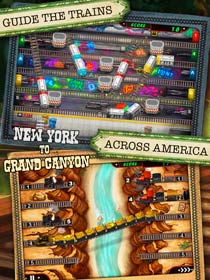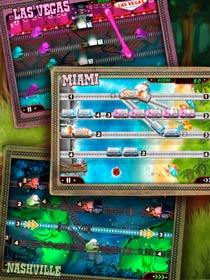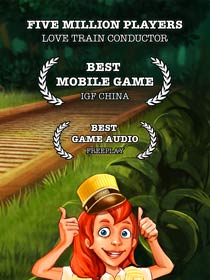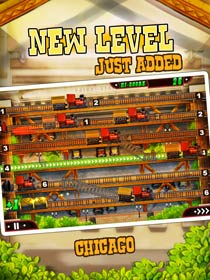 Players return to the Train Conductor world with new American locations, including Miami Beach, the Grand Canyon, Nashville, Las Vegas and New York City. With a huge variety of fun challenges with two modes for each location, Train Conductor 2 will have you entertained for hours!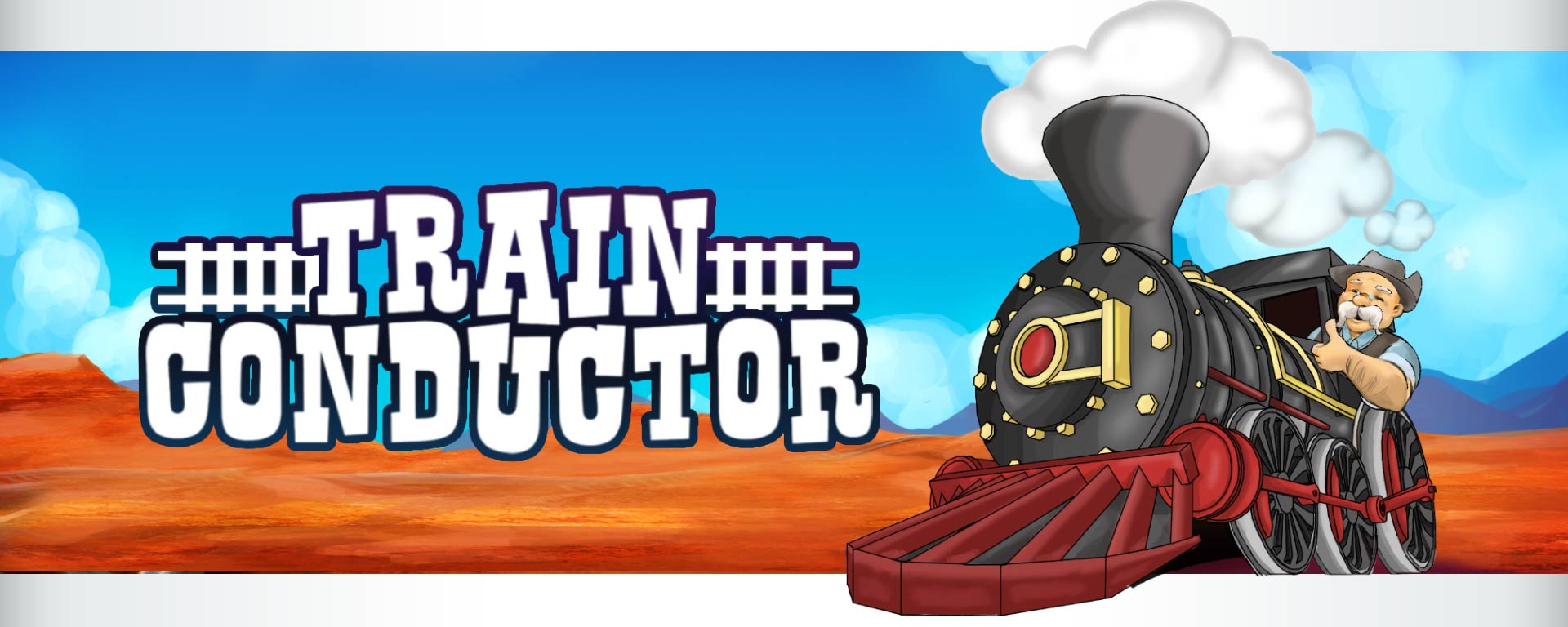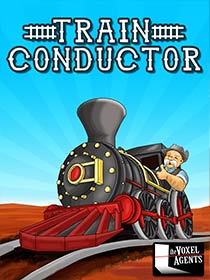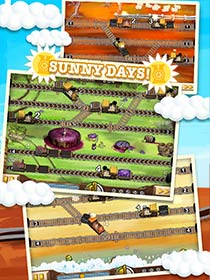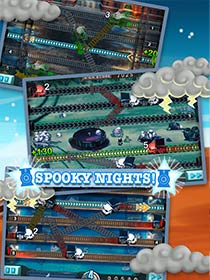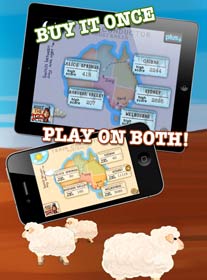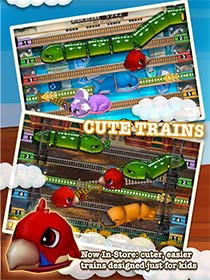 Train Conductor is a maddeningly addictive arcade game that blends physical dexterity, logical puzzle solving and micro-strategy unlike anything else. It's all about managing the flow of trains through the train yard, staying focused and being on top of it all.